Bampton Community Hub
Welcome to Bampton Community Hub at the Old Grammar School, in Church View Bampton. Beautifully restored in 2022, this wonderful building welcomes local residents and visitors alike.
Bampton Community Archive, working in partnership with Bampton Library and West Ox Arts have created the hub to serve the whole community and visitors to the village and enable people to benefit from this wonderful building and we hope to inspire you to try something new by joining in with some of our programme of talks, workshops, events and exhibitions.
The village of Bampton was a major late Anglo-Saxon centre: the focus of a royal manor, and site of a 'minster' church. At the time of the Norman Conquest, Bampton was a large settlement and in the Domesday Book of 1086 there is already mention of a market in Bampton.
Recording and saving the social history of this unique village
Our focus this year is to create a data base of interviews both audio and visual with Bampton residents, exploring their lives growing up in the village, recording their memories of schooldays, the war, special events like the coronation and other life experiences.
We are investing in some state-of-the-art recording equipment to help us achieve this goal. As part of the project we want to run some workshops to train people to use the equipment and in the art of editing and producing audio and film. We are also recruiting volunteers to help with interviewing and recording. We would to encourage local schools to get involved too.
If you are a Bampton or local resident and would be happy to let us record your memories in the form of a very informal relaxed interview or if you would like to get involved, bring some skills to the project or help in other ways we would love to hear from you.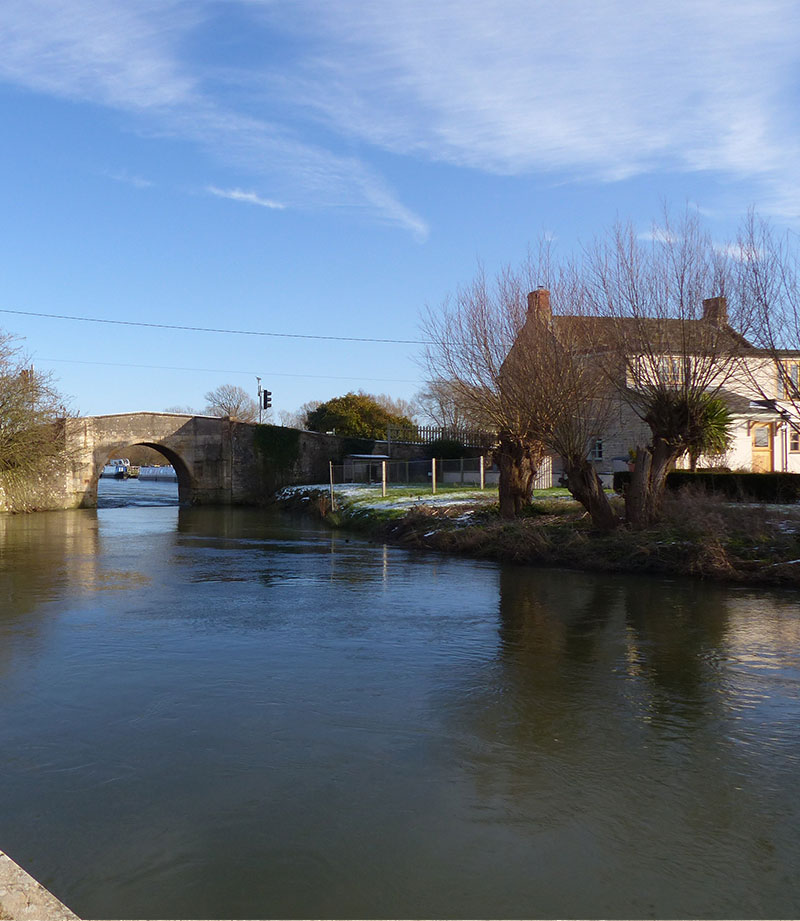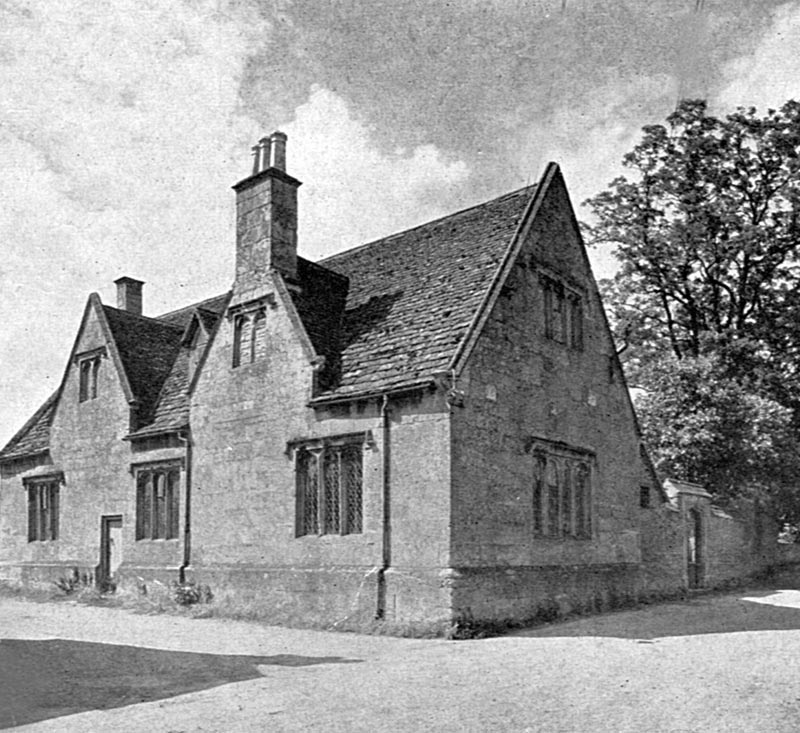 Bampton Archive was set up in 2002. It was sad to see so much of Bampton's memorabilia disappear and to realise that valuable local knowledge and information about our local social history was being lost forever as the old Bamptonians died and no one had recorded their memories.
At first a place within the library was created to store physical items and a programme of three exhibitons a year was planned.
Twenty years on the Bampton Archive is going from strength to strength. We have a dedicated archivist, developed a comprehensive digital archive and held over 30 exhibitions. Space has been created in the building to store and catalogue physical items and we plan to use the latest technology to bring local history alive for residents and visitors alike.