We are delighted to announce the completion of the restoration work at Bampton's Old Grammar School. It's all very exciting as we are now open again after this year-long project. We will have an official opening in the summer but use this first few weeks to train our volunteers and make sure everything is running smoothly.
This wonderful building now has a beautifully restored exhibition room and shop, Library and an amazing upstairs room which has not been accessible since 1961.
Our aims are to support culture and creativity in the village and surrounding area and will have a fantastic facility which will be known as Bampton Community Hub. We want the whole community and visitors to the village to benefit from this wonderful building and to be able to participate fully in the programme of talks, workshops, events and exhibitions.
Take a sneak preview of events we have planned.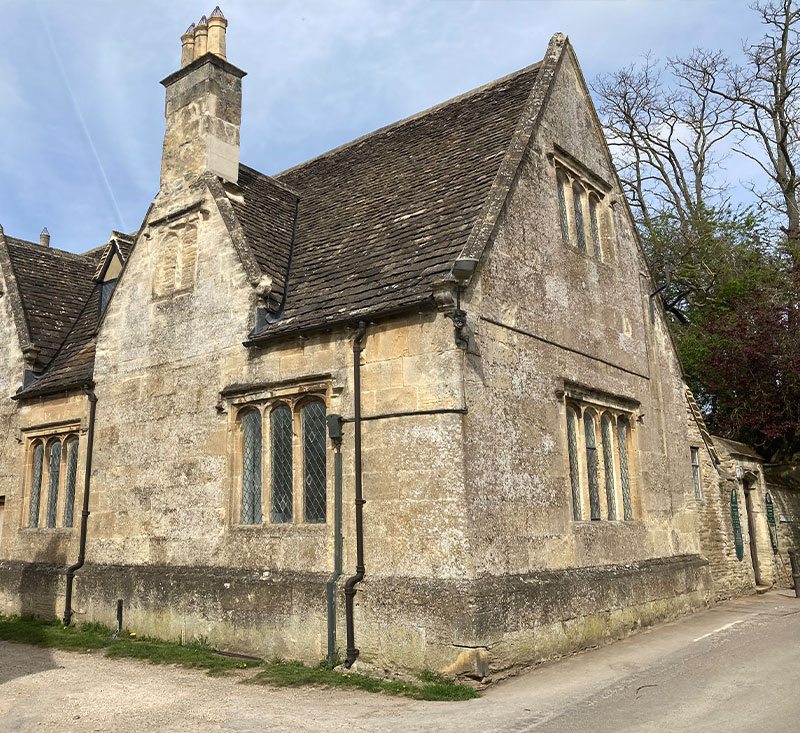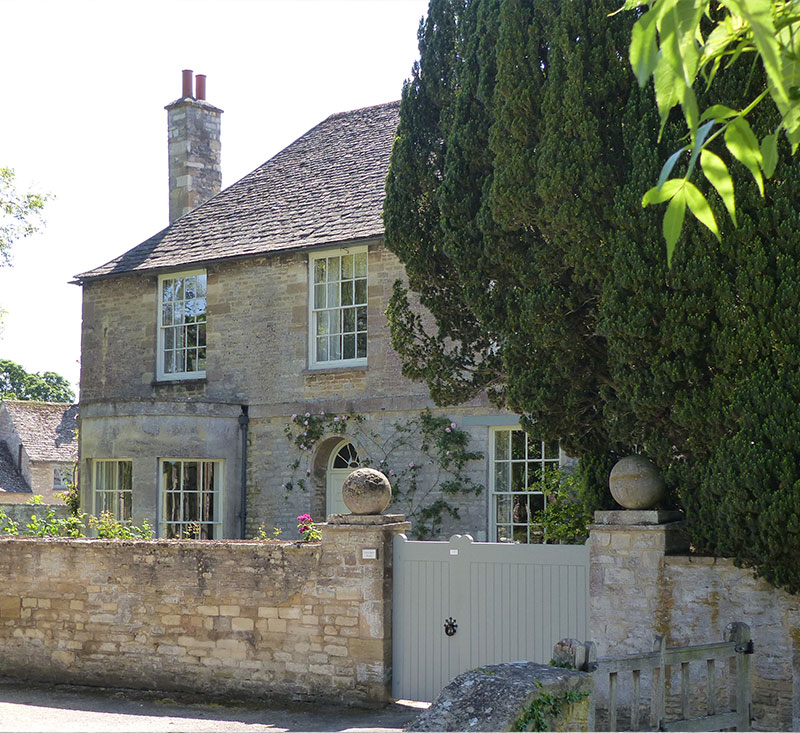 We don't want anything to be cost prohibitive, so now that the restoration is complete the challenge is to build a community fund to be able to finance and support our programme allowing access for all the community and visitors at low cost or no cost for everyone. To this end we have launched our 'INSPIRE' Appeal.
Seek inspiration, learn something new, try something different, take a journey of discovery. Most of all we want you to take away a positive experience.
We have created storage space for some of our physical archive material and, because of our limited space, we are investing in the further development of our comprehensive digital archive. We plan to install a state-of-the-art audio/visual system to allow people touch screen access to films, audio content and information from Bampton Archive.
We want as many people in the community as possible, from babies to centenarians to get involved in Bampton Community Hub. This could be joining our sitter's team and doing a sitting duty once every 4 weeks, helping in the shop or the library, helping with exhibitions, talks and workshops, contributing with ideas and support for future events, helping with building and development of the Archive itself.